A new podcast about Michigan City, IN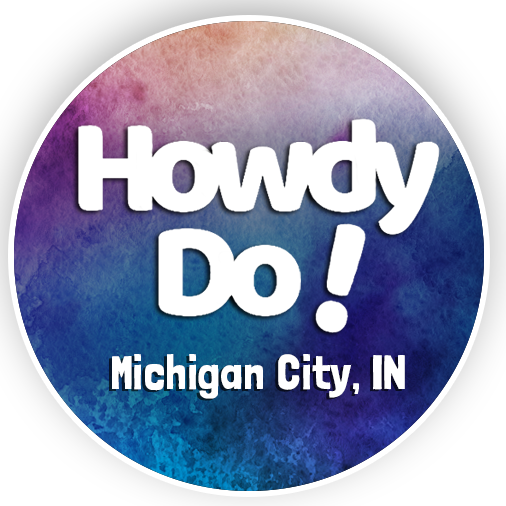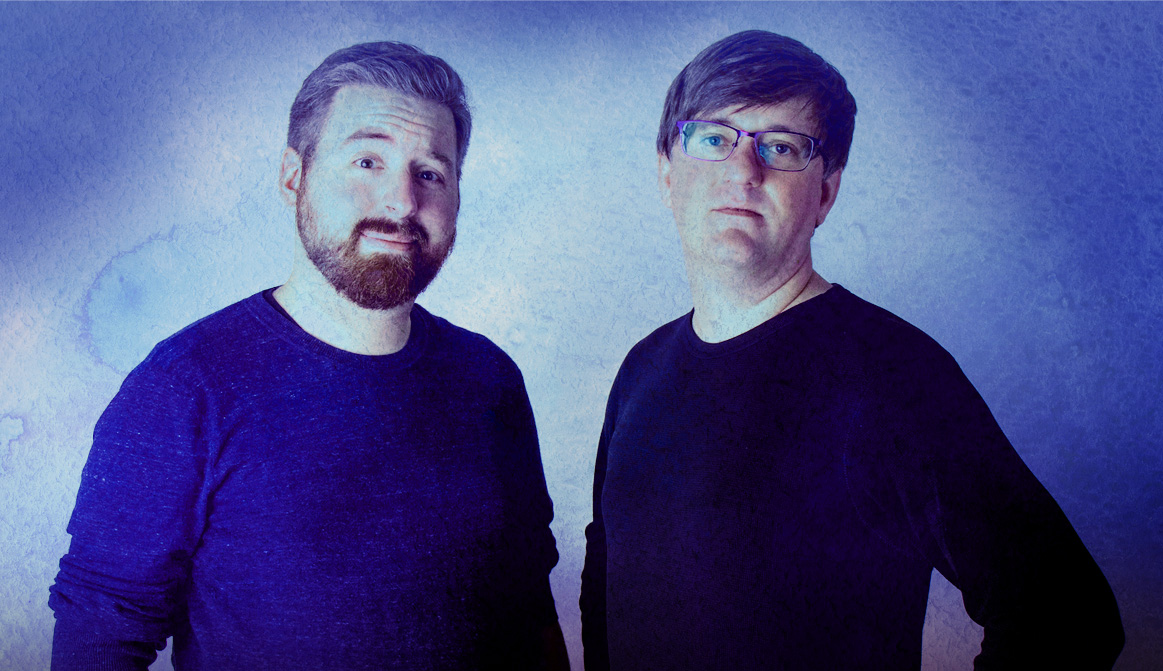 With Kyle and Adam
Howdy Do! Join Adam Moore & Kyle Murphey as they converse all things Michigan City in this earnest yet comedic, unscripted podcast.
Find the podcast on:
All Episodes available here!
Let us know!
If you have an interview suggestion, topic idea, or just want to tell us what you think of the show, drop us an email at: howdy@howdydopodcast.com or message us through our Facebook page.
© 2019 Howdy Do! Michigan City, all rights reserved